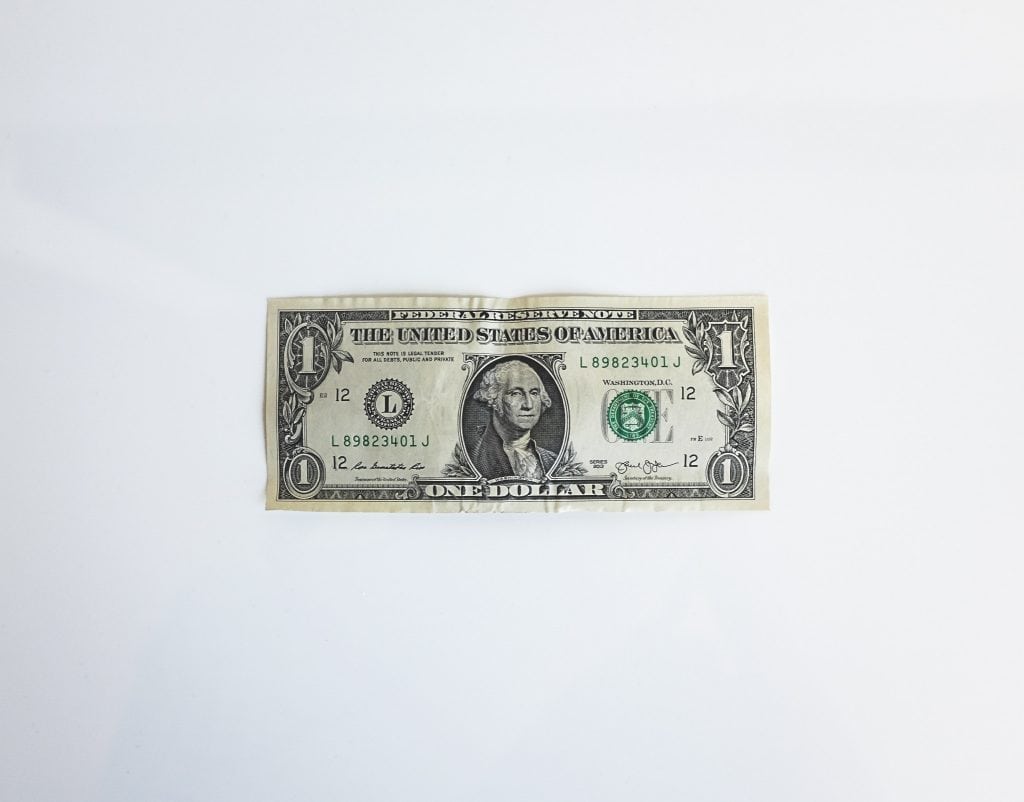 I know your business phone system is probably the last thing on your mind to upgrade.  Many businesses just don't keep up with the latest telecommunication trends.  Chances are you probably paying more for less services.  Your phone provider is usually not going to call to say "Hey You're Paying Too Much!"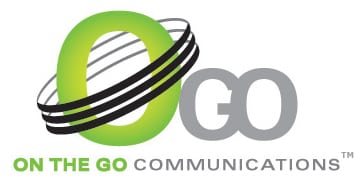 Half Price Geeks has a division named On The Go Communications that's solely dedicated to business VOIP and internet service.  On The Go Communications has partnered with all of the major telecom providers!  Because of our vast partnerships we're not tied to just one company.  Our agents can get you the best deal possible on your phone and internet service by quoting multiple carriers and vendors.  Get a free quote and see if you're getting the best deal possible.
You're Free to Leave The Office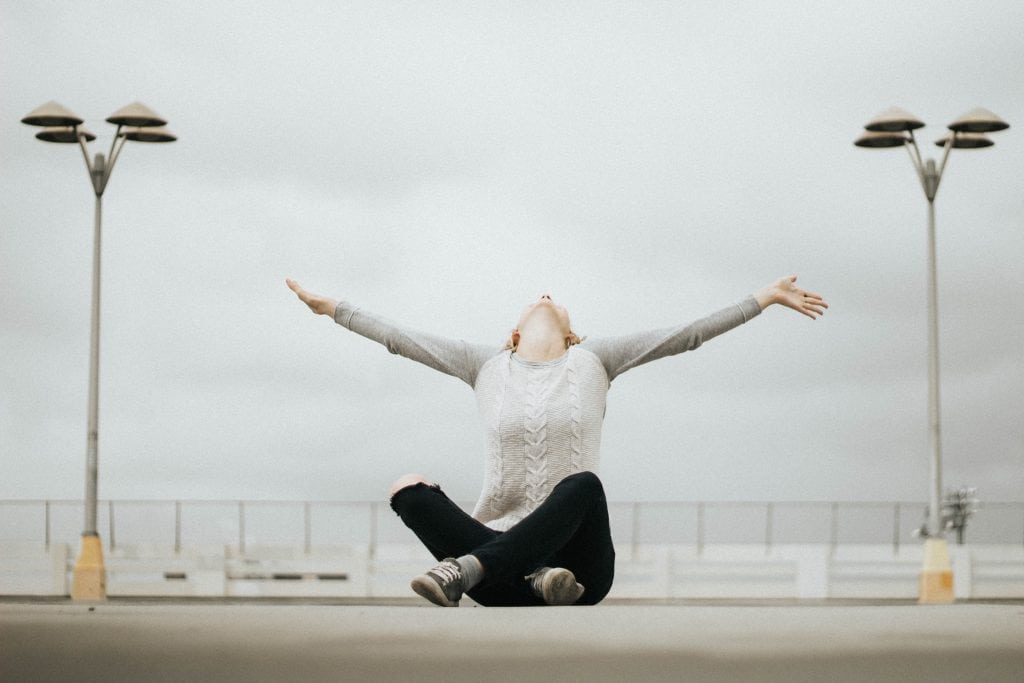 You no longer have to be tied to your office!  With business VOIP service you can work on the go!  Answer phone calls when you're not in the office via an app.  Expecting a fax?  Get faxes and voicemail messages via email.  Want to work from home or at a remote location?  Take your office phone with you or use an app!  There are so many ways you can use the latest telecom technology to allow you to work more freely and efficiently.  If you're looking for quality yet cheap VOIP Business phone service, you've come to the right place.  Get a free quote and talk to one of our telecommunications experts.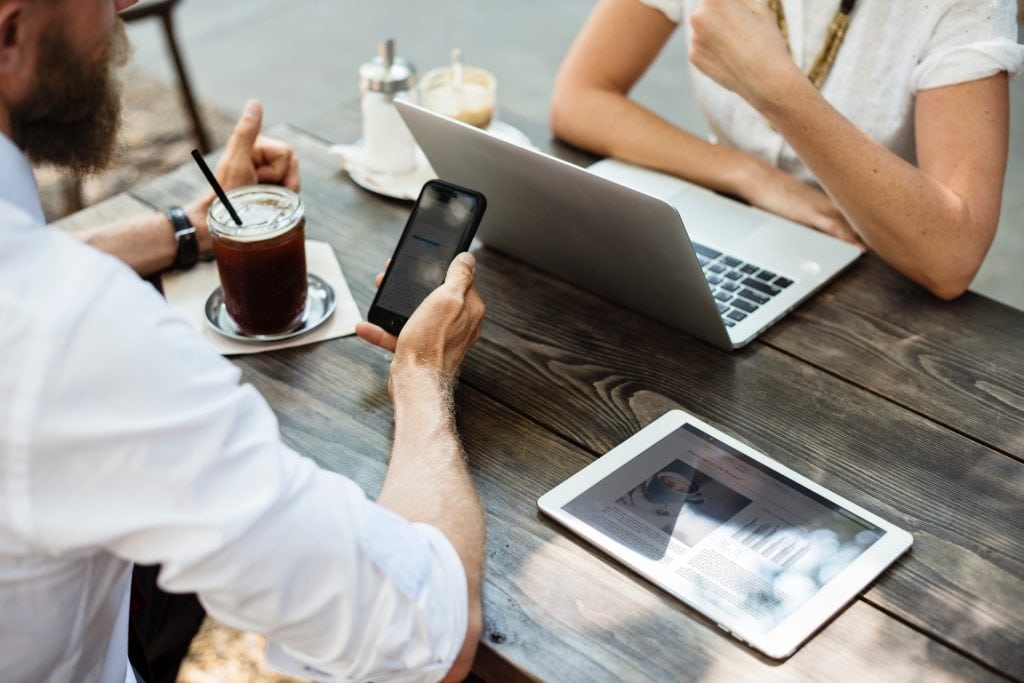 Before you spend a dime on a new phone system or renew a telecom contract call us for a free quote.  Gone are the days of spending thousands of dollars on a new business phone system.  Ask about our hosted PBX system!
"They provide the best service! They are our go to for any IT issues. I recommend them 110%
"Very pleased with the quick turnaround!"
"Everything is terrific now, with no delays or spinning wheel of death"
"My Service Tech was a genius and efficient. thanks to him I am a Halfpricegeeks...geek."
"I have used Half Price Geeks for many years to solve and resolve any troubles I have with Apple and PC issues. I have been very satisfied every time. Outstanding service and personnel."
"Professional, personable, responsive, trustworthy, reliable, competent. I remain a loyal customer. I appreciate you all so much!"
"You all saved our business! Our server went down at one of our restaurants. A tech showed up in less than an hour and had us back up!"