Keep your computer running smoothly with an onsite or remote PC tune-up.  Our geeks can verify if your antivirus software is up to date and working.  Our PC tune-up experts can make recommendations to speed up your computer.    

Remember when your computer was fast?  Our home computer tune-up experts will optimize your computer and check to make sure that your computer is secure.  If you're able to get on the internet you're in luck.  Our remote computer repair geeks can help you remotely while you watch. 
Don't Touch your computer! Our certified mobile computer repair techs at Half Price Geeks will come to your home or office and fix your PC for you! If you can get on the internet then remote computer repair would be an option for you also.  Need data recovery?  Our data recovery experts can help recover your precious data and provide you with a custom data backup solution.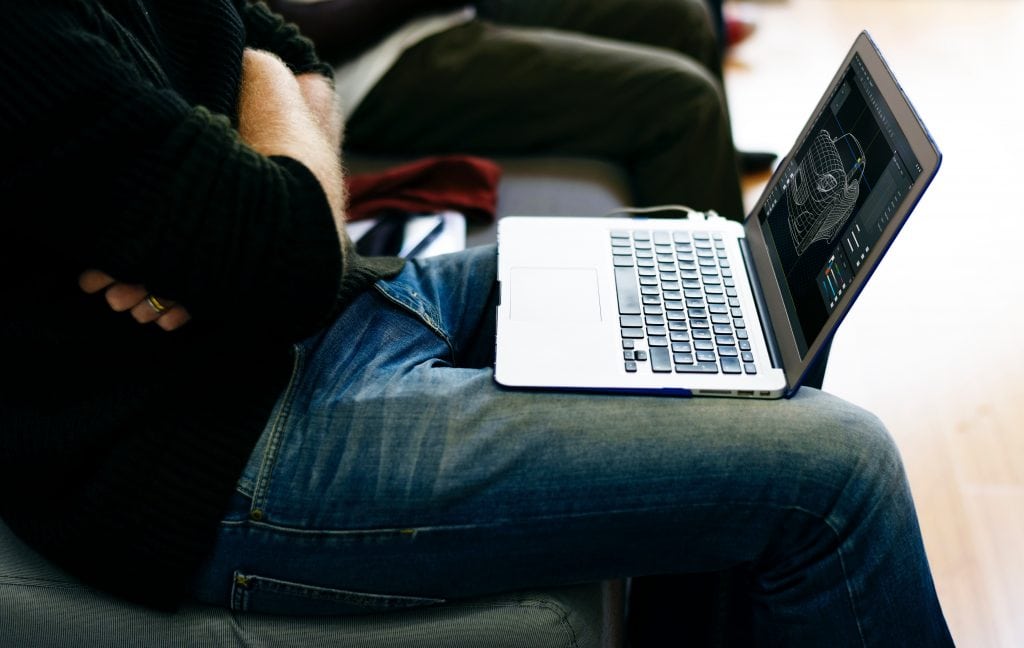 "They provide the best service! They are our go to for any IT issues. I recommend them 110%
"Very pleased with the quick turnaround!"
"Everything is terrific now, with no delays or spinning wheel of death"
"My Service Tech was a genius and efficient. thanks to him I am a Halfpricegeeks...geek."
"I have used Half Price Geeks for many years to solve and resolve any troubles I have with Apple and PC issues. I have been very satisfied every time. Outstanding service and personnel."
"Professional, personable, responsive, trustworthy, reliable, competent. I remain a loyal customer. I appreciate you all so much!"
"You all saved our business! Our server went down at one of our restaurants. A tech showed up in less than an hour and had us back up!"