What We Do Remotely |
Virus Removal
Fix Email Problems
Install Software
Setup System Backups
DIY Tutorials
Click Here (Only If Instructed) -->

Half Price Geeks has been happily providing Remote Computer Support for the last 16 years!  Our US based remote support geeks are excited to help you fix your computer.    


A few things we can do remotely: 

Half Price Geeks is a company that you can trust with your Mac computer repair needs. Check out our A+ Better Business Bureau rating. While you're at it take a look at our Yelp, Yahoo, Google and Sitejabber reviews.  Our skilled Online Remote Support experts are available to help remotely fix your computer while you watch.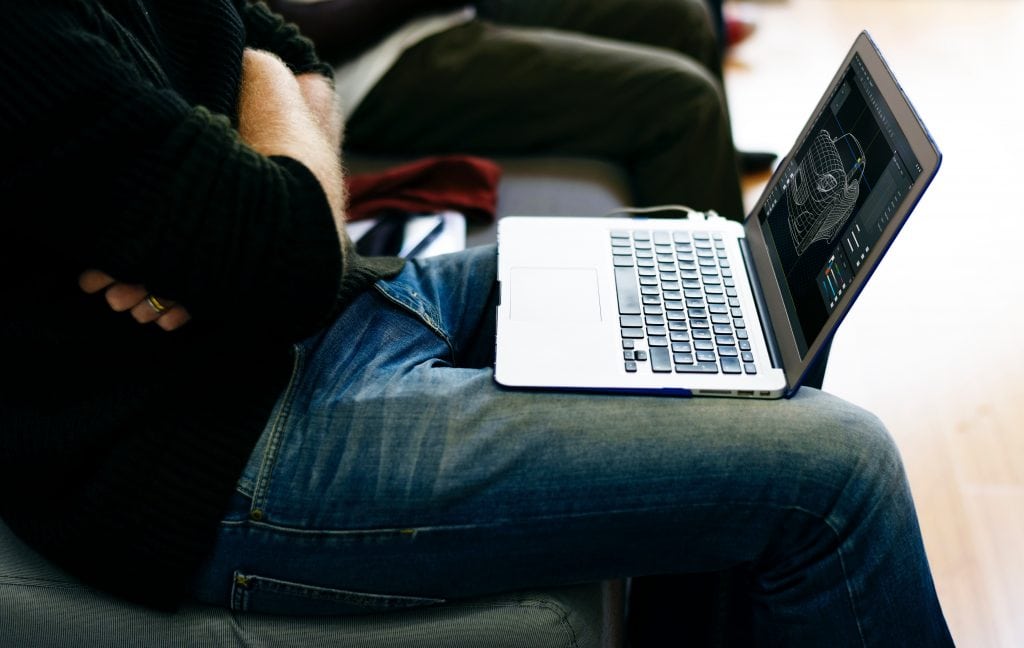 How Does Remote Support Work?

Once you've called us or scheduled an appointment online.  You will be given a confirmed time to work with a remote support geek.    
Your Remote Support Geek will call you via phone & walk you through connecting via our online web based software.  Our online support application will generate a unique key code for you to give to your tech.  FYI, the unique keys generated for remote sessions change every second!  Your remote connection is secure and encrypted.  
Sit back & relax while you watch your online remote support tech work.  Your tech will give you the option to stay on the phone while they work or they can call you back when the job is done.  

Click Here (If Instructed by a Geek) -->
Remote Computers Repaired
"They provide the best service! They are our go to for any IT issues. I recommend them 110%
"Very pleased with the quick turnaround!"
"Everything is terrific now, with no delays or spinning wheel of death"
"My Service Tech was a genius and efficient. thanks to him I am a Halfpricegeeks...geek."
"I have used Half Price Geeks for many years to solve and resolve any troubles I have with Apple and PC issues. I have been very satisfied every time. Outstanding service and personnel."
"Professional, personable, responsive, trustworthy, reliable, competent. I remain a loyal customer. I appreciate you all so much!"
"You all saved our business! Our server went down at one of our restaurants. A tech showed up in less than an hour and had us back up!"