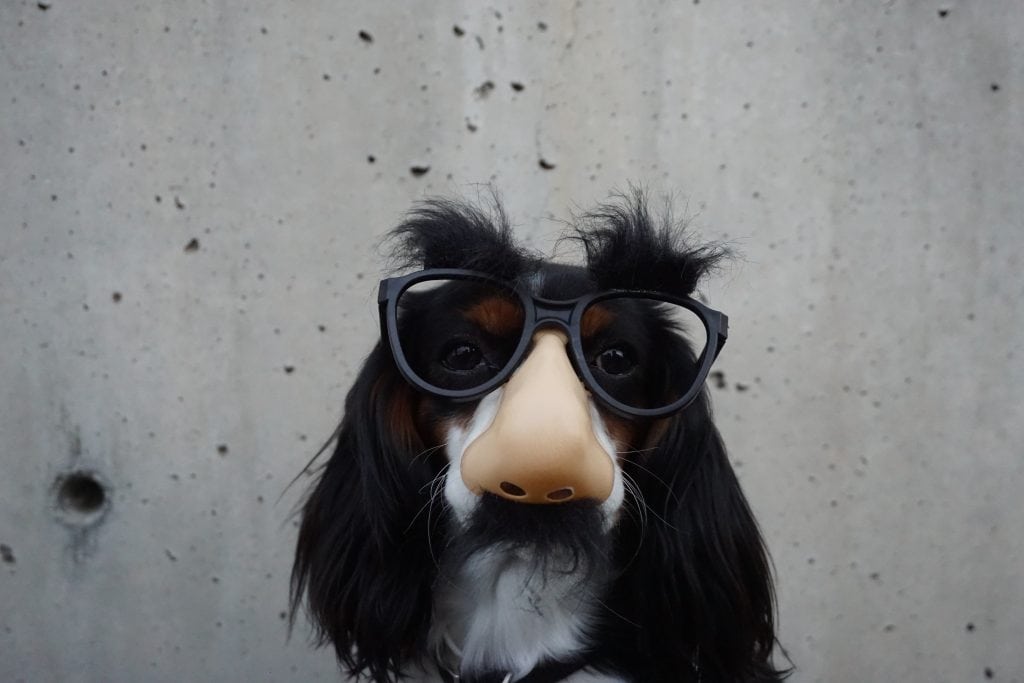 Half Price Geeks was started in 2002 to take the stress out of computer repair and make it fun and educational. If you want to know more about us, then check out our about us page.  Our techs are social people and can break the most complicated topics down into plain english!  Customer service is kinda our thing, so we're really good at it! 
Sit back relax and check out our Do I.T. Yourself Blog or YouTube videos on Computer Repair Tips

My Service Tech was a genius. and efficient. thanks to him I am a Halfpricegeeks...geek. I said all that needs to be said I am not a novelist, and I am only doing the time wasting exercise of 10000 characters because he deserves the recognition.
Professional, personable, responsive, trustworthy, reliable, competent. I remain a loyal customer. I appreciate you all so much!
You all saved our business! Our server went down at one of our restaurants. A tech showed up in less than an hour and had us back up!
I have used Half Price Geeks for many years to solve and resolve any troubles I have with Apple and PC issues. I have been very satisfied every time. Outstanding service and personnel.