Apple Computer Repair in
Dallas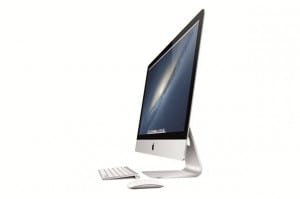 Half Price Geeks has been happily providing Apple Computer Repair in Dallas for the last 16 years!  Our Mac geeks can come to your home or office and fix many of your Mac issues.     
Our geeks can help with slow sluggish Macs, data recovery, or the dreaded spinning wheel of death.  
So What Makes us Better Than The Apple Store?

Now its time to find out for yourself! Go ahead and call us or schedule an appointment online with an apple computer repair expert.
Got a virus on your Mac?  Then what are you waiting for?  Call us now!  Our Mac geeks are skilled at removing Mac malware and virus infections.  Now that you know your Mac can get a virus, we will show you how to keep it protected from future infections.  
Everyday it seems like there's a new computer virus or malware infection.  Half Price Geeks can help you get rid of that nasty virus.  We provide On-Site and Remote Apple computer repair all over the Dallas Fort Worth metroplex. Our Geeks can help with virus removal, spyware, malware, trojan and rootkit infections.  Having other issues with your Mac?  Our techs can work with your Apple computer in Dallas.  Mac / PC Repairs in Dallas covered areas: Dallas, Arlington, Grand Prairie, Desoto, Cedar Hill, Addison, Garland, Richardson, Frisco, Plano…you get the picture!