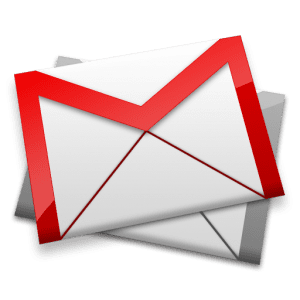 Here's how to change your Gmail password:
Click the  gear in the top right.
Select Settings.
If you're on a mobile device, switch to desktop view for the full list of settings.
Open the Accounts tab.
In the 'Change account settings' section, click Change password.
In the new window, enter your current password and your new password.
Make sure you create a unique password to help keep someone from breaking in to your account.
If your password isn't working, you'll need to go through our password recovery process. Google Apps users, please contact your organization's IT admin for help with password recovery.